When she was just 16, Tala Raassi was sentenced to 40 lashings for wearing a miniskirt at a party.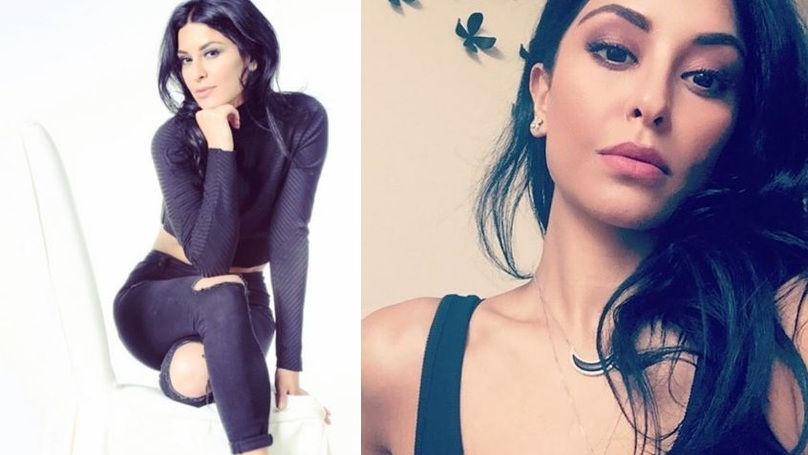 The incident happened in 1998, in Tehran, Iran. The party was swarmed by the Basij, a prominent militant group. "They didn't find any drugs or alcohol. The only items they found were foreign VHS tapes, satellite TV, Mariah Carey and Ace of Base cassette tapes, and 90210 posters," said Tala.
It was this, along with her appearance – miniskirt, tight top, nail polish, and make-up – that would lead to the apprehension of Tala and a number of her friends. She was held in the Vozara detention centre, where she was punished both physically and mentally for her actions.
"They viewed me as a sinner, a criminal, and an infidel," she said. "We were treated like terrorists caught plotting to overthrow the government."
She was asked to fill out a form describing her outfit, and five days later, she was put on a bed and lashed 40 times. She would later write a book where she described the brutality: "Suddenly I felt the leather whip, drenched in water, lash viciously across my back. The pain was excruciating, and I was so petrified that I lost my voice.
"I could hear the whip whooshing through the air back and forth, and my back felt like it had just caught on fire. It was burning. I thought I was going to pass out. There were no screams left in me."
She would later flee to the US, without knowing any English at all. Soon, she found a pretty ironic new calling: designing bikinis. She opened her own swimwear line, Dar Be Dar, which has been hugely successful since its inception.
In 2012, Tala was named on Newsweek's Most Fearless Women list.
"I had grown up in Iran where women in the streets were covered, there were no mainstream boutiques, and school didn't teach you fashion. It was all traditional, you had to be a lawyer or a doctor or a scientist. I never knew that fashion design was even an option for me."
"I wanted to do something to empower women; to let them celebrate their beauty and not fear judgement or punishment for wearing what they want to wear."
Tala isn't sure if she'll ever be able to return to her country, she's received a great deal of criticism and countless threats against her since her rise to prominence. She has hope that when she does return to Iran, it won't be the same Iran she was forced to leave: "When I was growing up there were no mainstream boutiques, but now Roberto Cavalli is opening a store in Iran. I'm hoping that, as there is more freedom, I'll be able to go back one day."
She continues to use her brand to promote freedom, empowerment and acceptance.
"Freedom is not about what you put on or take off, it's about having the choice to do so. If someone wants to wear a bikini to the beach and another woman wants to wear a burkini to the beach – I'm all for that. If that's your own choice and that's what you want to do, then more power to you."